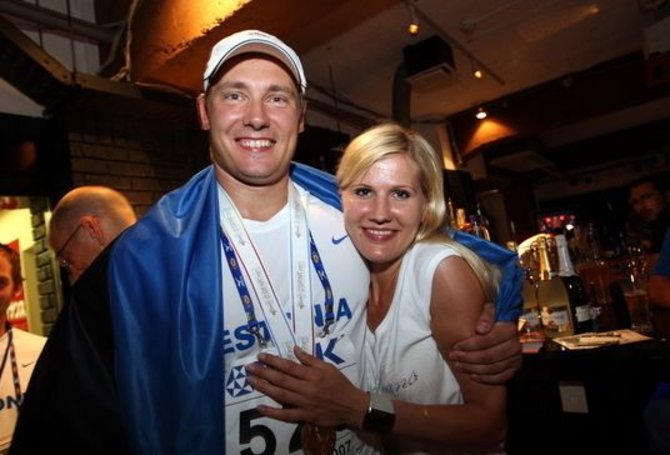 We received happy news that Gerd and Liina Kanter got a son on a sunny day of 20th March 2014.
Congratulations on the wonderful news and a huge big welcome to your new baby son!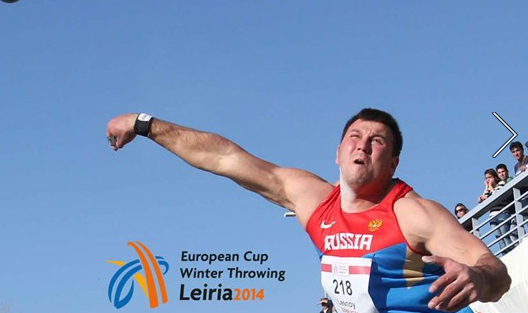 In the men's shot put, Russia's Aleksandr Lesnoy, who was eighth at the IAAF World Indoor Championships in Sopot last weekend, this time triumphed at European Cup Winter Throwing in Leiria.