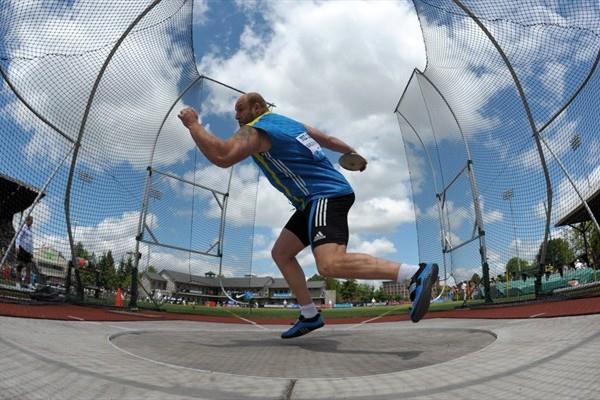 Piotr Malachowski has performed better than any thrower this season - consistantly over 66-67m. And yesterday he took another win at Birmingham Diamond League with 67.50m throw.
Second was Robert Harting, who threw 65.97m, who also qualified for Rio, he was followed by Robert Urbanek 64.12m, Philip Milanov 63.75m, Rodney Brown 63.50m, Benn Harradine 62.10m, Daniel Stahl 61.93m, Zoltan Kövago 61.16m.
Video from the meet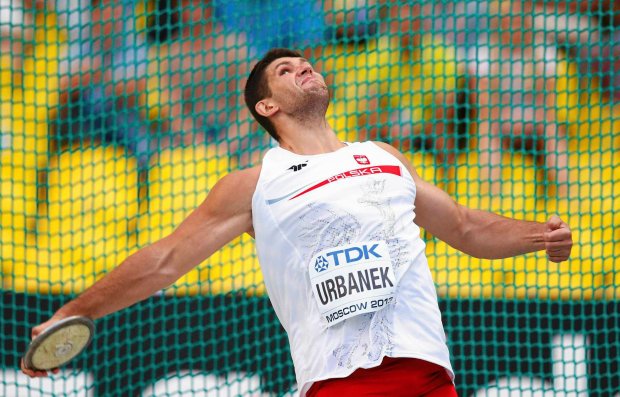 It was a great start list for Golden Gala 2016 and Robert Urbanek won the meet with 65.00m. He was followed by Victor Hogan 64.03m and the reigning olympic champion Robert Harting 63.96m, who had his comeback from more than 600 days not competing.
4th in Rome was young Jamaican thrower Fedrick Dacres with 63.50m, followed by Daniel Stahl 63.25m, Piotr Malachowski 63.23m, Benn Harradine 61.64m, Martin Kupper 61.10m, Zoltan Kövago 60.51m and Philip Milanov 60.13m.