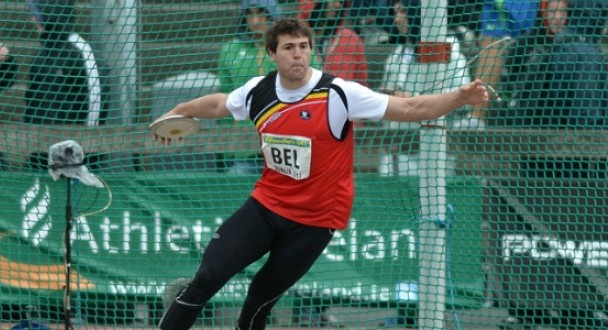 Philip Milanov competed yesterday at Flanders Cup meeting and won it with a new Belgium record 66.66m. This gives him 9th position at the world season list.
His previous record 66.43m was thrown in April this year.
Congratulations to Philip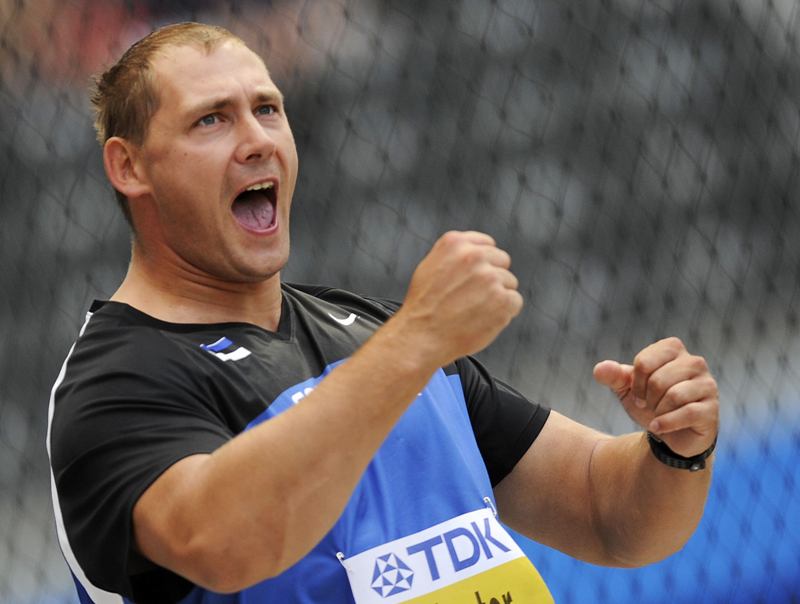 Estonian Championships were held today in Tallinn Estonia and Gerd Kanter took his 11th title with a last round throw of 63.75m.
Second was Martin Kupper 62.13m and third Märt Israel 60.01m.
VIDEOS