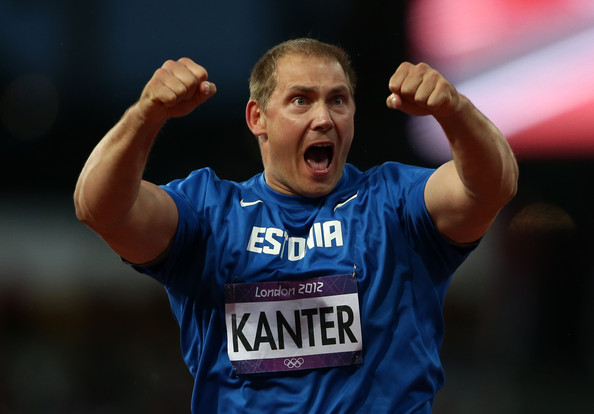 Gerd Kanter won his 10th historical championships medal in Zurich at European Championships. Congratulations.
Competition was rescheduled due to heavy winds in Zurich. That of course affected the final results of the meet. Robert Harting won with 66.07m, silver went to Gerd Kanter 64.75m and bronze for Robert Urbanek 63.81m.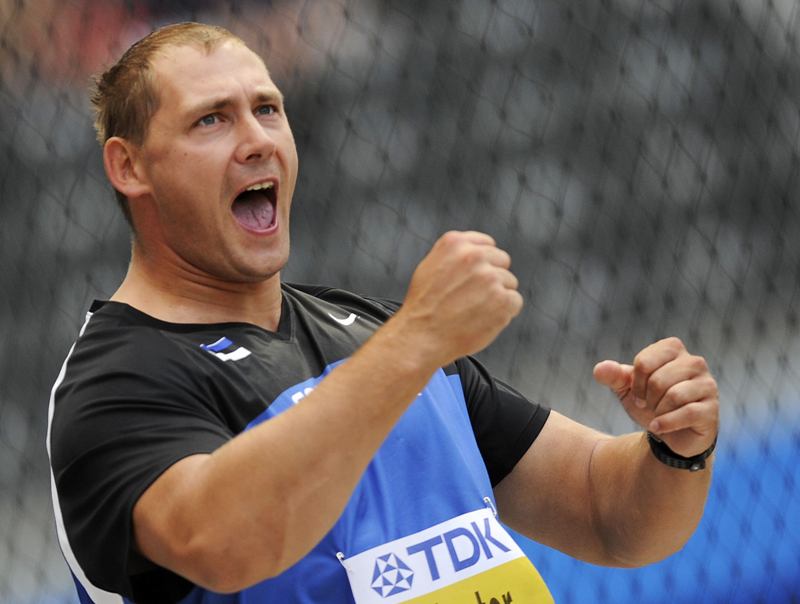 European Championships are held this year in Zurich and today we saw the qualification for mens discus throw. Reign champion Robert Harting had the best throw of the day 67.01m, Kanter also a great result in the first round 65.79m. Third result came from Piotr Malachowski in the third round of group B 64.98m.